Charlotte Personal Injury Attorneys And Staff With
More Than 50 Years of Combined Experience
A Message from the Law Office of Brian DeBrun:
We would like our clients and potential clients to know that the team here at Law Office of Brian DeBrun is taking the COVID-19 virus very seriously. In order to protect our staff and our clients we are taking all necessary precautions to keep the office clean. Our team is practicing social distancing, each has their own office and we have hand washing stations throughout the facility.
We are more than willing to meet our clients outside of the office, including at your doctor's office. If you would prefer to meet via phone, text, or email, we will be happy to work with you!
Experienced Personal Injury Attorneys in Charlotte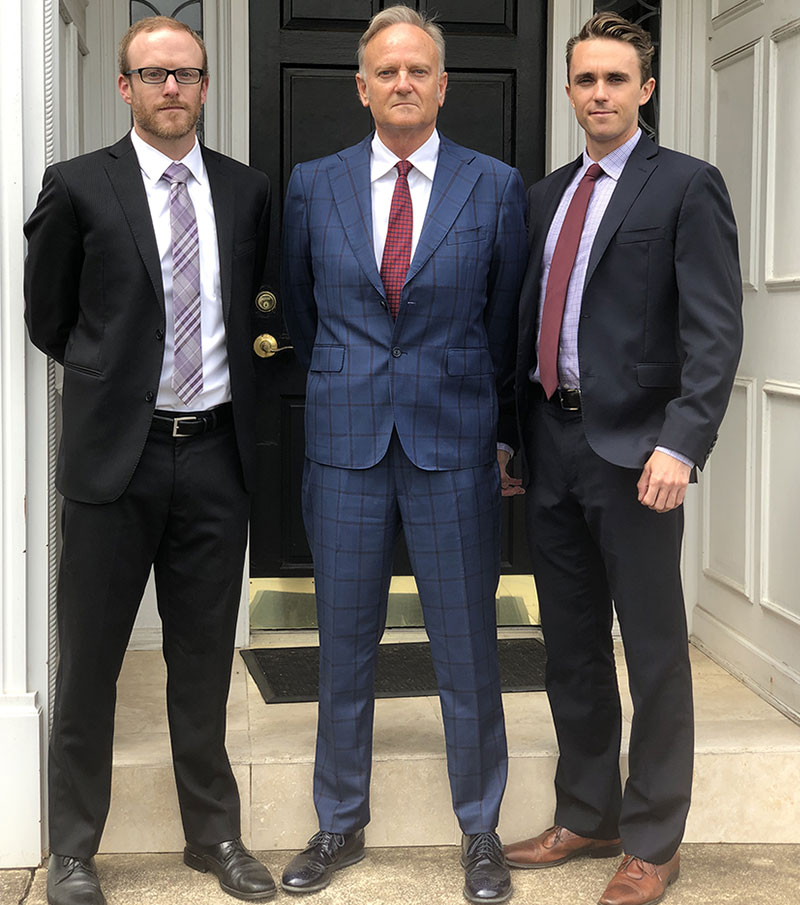 Offering Prompt, Personalized Service To The Injured
At the Law Offices of Brian deBrun PLLC, we offer strong, aggressive legal representation for those who have been seriously injured through the negligent or reckless actions of others. From automotive accidents to slip and fall cases, we are your local resource for accessible, professional legal services from a skilled Charlotte personal injury lawyers.
Personalized Attention in Complex Cases
Filing a claim for a personal injury is not easy without the guidance of experienced attorneys. There are many claims brought to court each year that ultimately fail because of either bad representation or self-representation by accident victims who do not understand the legal and procedural requirements of the system. As  knowledgeable and experienced injury attorneys with more than 30 years of experience, Brian deBrun brings professionalism, compassion, and a long history of success to handling your case.
Personal Service Gets Better Results
While many clients of other personal injury firms are passed around through staff members, you always have access to skilled and experienced car accident attorneys. You can rely on the Law Offices of Brian deBrun PLLC to give serious attention to all of your concerns. Our firm is thorough and meticulous, fully investigating the circumstances of your case and developing a clear strategy to help you recover the compensation you need. While our representation is always detail-oriented, our Charlotte personal injury lawyers help you resolve your case in a prompt and expeditious manner with reasonable legal fees and no fee unless we win.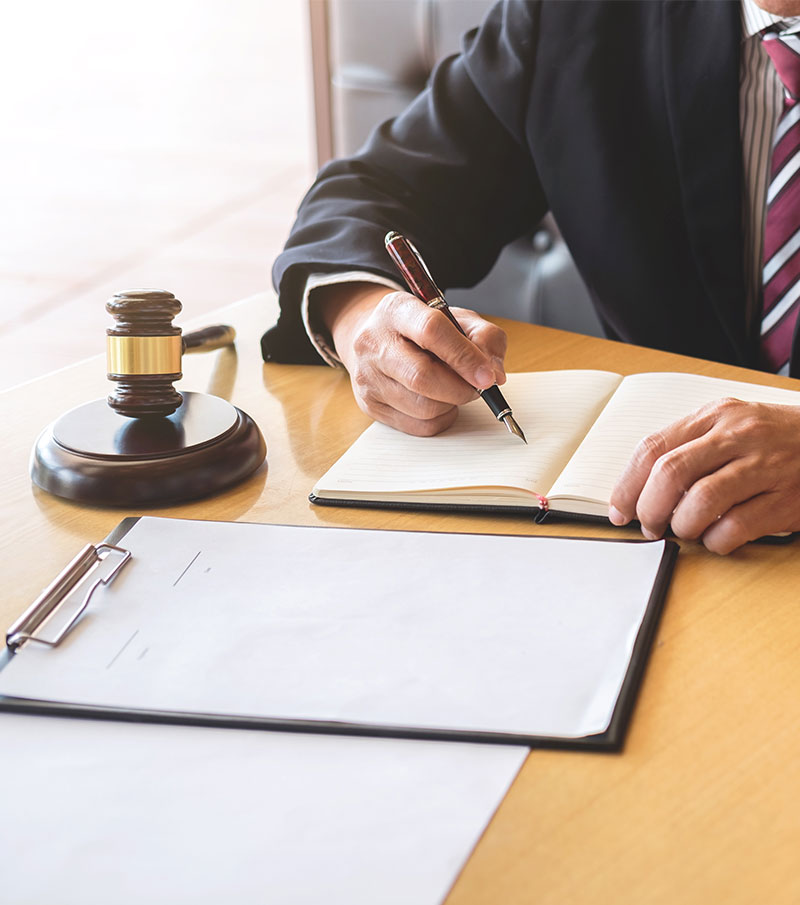 A Firm Dedicated to Helping the Injured
When you need a personal injury attorney in Charlotte, the Law Offices of Brian deBrun PLLC is a firm you can depend on for help recovering financially, physically and emotionally from your injuries. Call us today at 704-405-5505.
Content, including images, displayed on this website is protected by copyright laws. Downloading, republication, retransmission or reproduction of content on this website is strictly prohibited.
Terms of Use | Privacy Policy